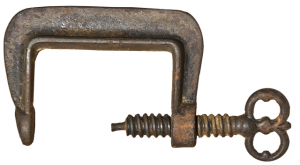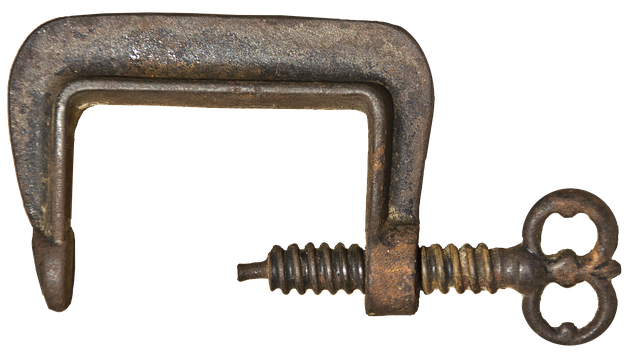 I'm sure many of you are familiar with some of the popular URL shorteners like goo.gl, bit.ly, and TinyURL. They are an incredibly handy tool to have at your disposal. URL shorteners can take a ridiculously long link to a document or other resource and make it quick and easy to share.
So why would someone need their own URL shortener? Simple; it's an excellent marketing opportunity! You can use this slick service to market your company, your products, or even yourself! That way every time you spout off a short URL from the front of the room, or use one in a presentation, you are building brand awareness. I'm constantly making short URLs to agendas, forms, and other web resources. There is also a certain geek chic factor in having your own URL shortener, I must admit.
The URL shortener service that I have implemented is called YOURLS, which stands for Your Own URL Shortener. The tool is completely free and only takes a few minutes to set up. The only catch is that you need to dedicate an entire domain name solely for its use. You also need to have a web hosting service with PHP & MySQL, but that's relatively inexpensive as well if you don't already have one.
For organization-wide URL shorteners I like using the .info domain extension. At my work we have esu11.org as our primary, corporate domain name, so we've registered esu11.info for our URL shortener. For myself, I chose wadeg.me as the domain name. Both are short and easy to use, and they roll of the tongue nicely when sharing URLs to a large audience. When choosing a domain name, don't forget about all of the country suffixes available, which may allow you a really clever and unique domain name!
The tool itself works no differently than other URL shorteners, but there are a few key advantages. For starters, you can make your custom URLs anything you want! Additionally, you can change where those URLs point at anytime (handy if you want to re-use one). YOURLS also offers some nice analytics too, so you can see how many times your shortened URL has been used and other traffic statistics.
I've had YOURLS set up for so long that I almost take it for granted. It's reliable and always there when I need it. This tool is a must have if you do any kind of presenting!